Keeping Cosy This Winter with The Pawdrobe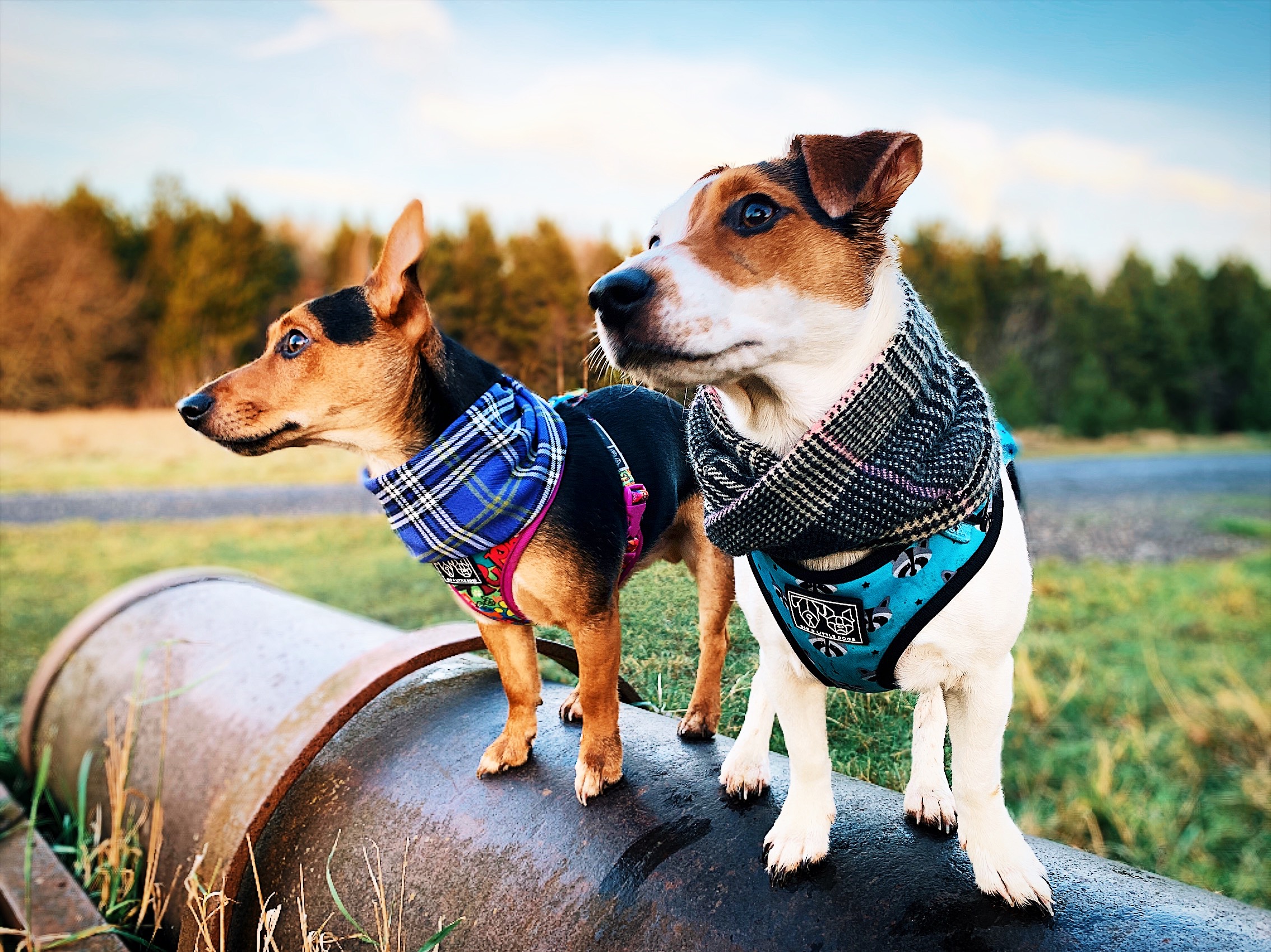 We stumbled across 'The Pawdrobe', an amazing one-lady-ran company via our Instagram page. It's run by just one lady - Laura - and all of her products are modelled by her lovely Jack Russell called Ralph, who is a mega mega handsome specimen of doghood!
Ralph is a fantastic doggo model and you should check him out on his Instagram - @ralph_the_jack_russell
The Pawdrobe stocks various handmade dog items, scarves, collars, bow ties, dog beds, charms, name tags, all sorts including a new range of bandanas which are coming soon!
I personally became obsessed with the scarves. They are a whole look infinity type snood which comes in a range of awesome fabrics and colours, mostly plaids / tartans and all the fabrics have super cute names like 'Acorn', 'Morag' and 'Betty'.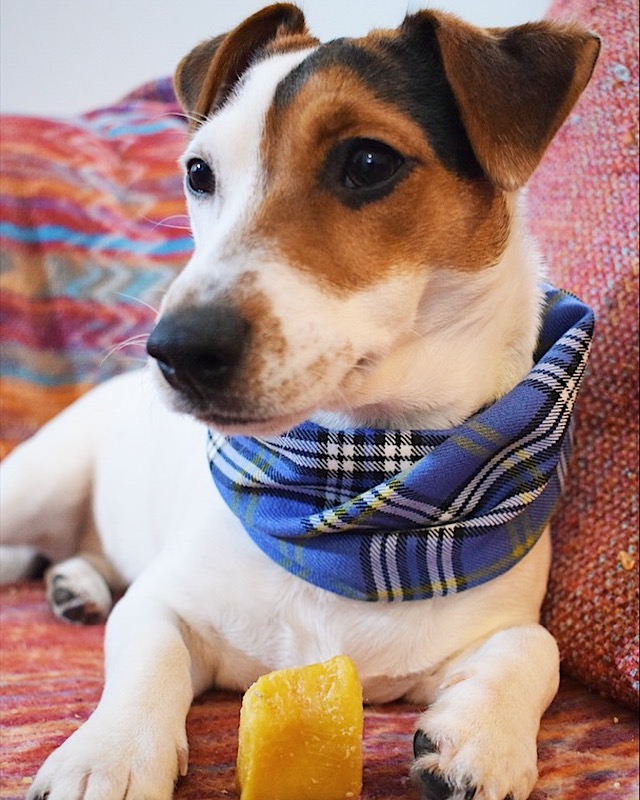 Our pups currently have 4 between them, they have 'Cedar', 'Pecan', 'Latte' and 'Morris', I opted for the most contrasting colours, contrasting between each other but also the one which would stand out best against Ham and Honey's fur. They are so well made and the quality of the fabric is so good. The softest of these is 'Latte' the just feels cosy! The other are just as high quality but not quite as soft as the 'Latte'. I am very slowly trying to collect them all. Previously I had only seen size small on the side but they have started making some larger sizes, we totally want to get one for Ham and Honey's Uncle Kody who we sometimes take for walks! He would look well dapper in one!
Next on our wish list is 'Pumpkin' and 'Ralph', I think it is going to be a little while until Pippa can fit into them though!